We're a group of passionate, forward-thinking ecologists, biologists, scientists and engineers who believe we can change the world.
We offer data-driven solutions to complex problems, economic and environmental initiatives which build a greater good, regulatory strategy that solves environmental challenges along with consulting, verification and support to help strategically manage the risks and opportunities.
Our employee-owned company is committed to creating innovative solutions with a greener future in mind.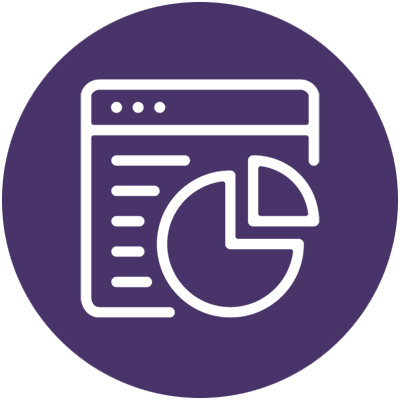 Data Analysis and Reporting
Providing data management, data reporting and technical support to public, private and industrial clientele.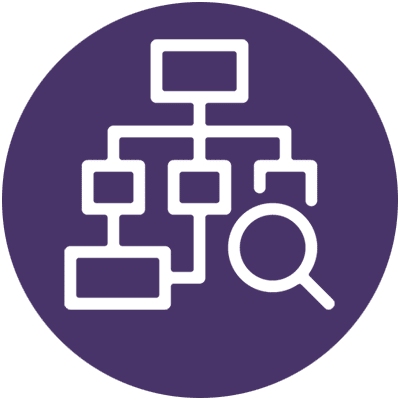 Strategically managing the risks and opportunities associated with greenhouse gas (GHG) emissions and climate change.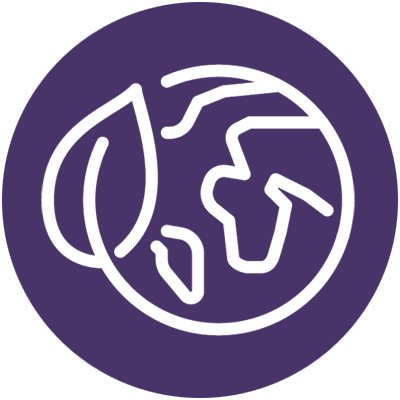 Providing complete and comprehensive compliance reporting and technical support.
EDUCATION:  Arizona State University, Pepperdine University Jordan Clancy has been promoted to President at Adelante Consulting, after serving as the company's Chief Financial Officer since 2021.…
Read More